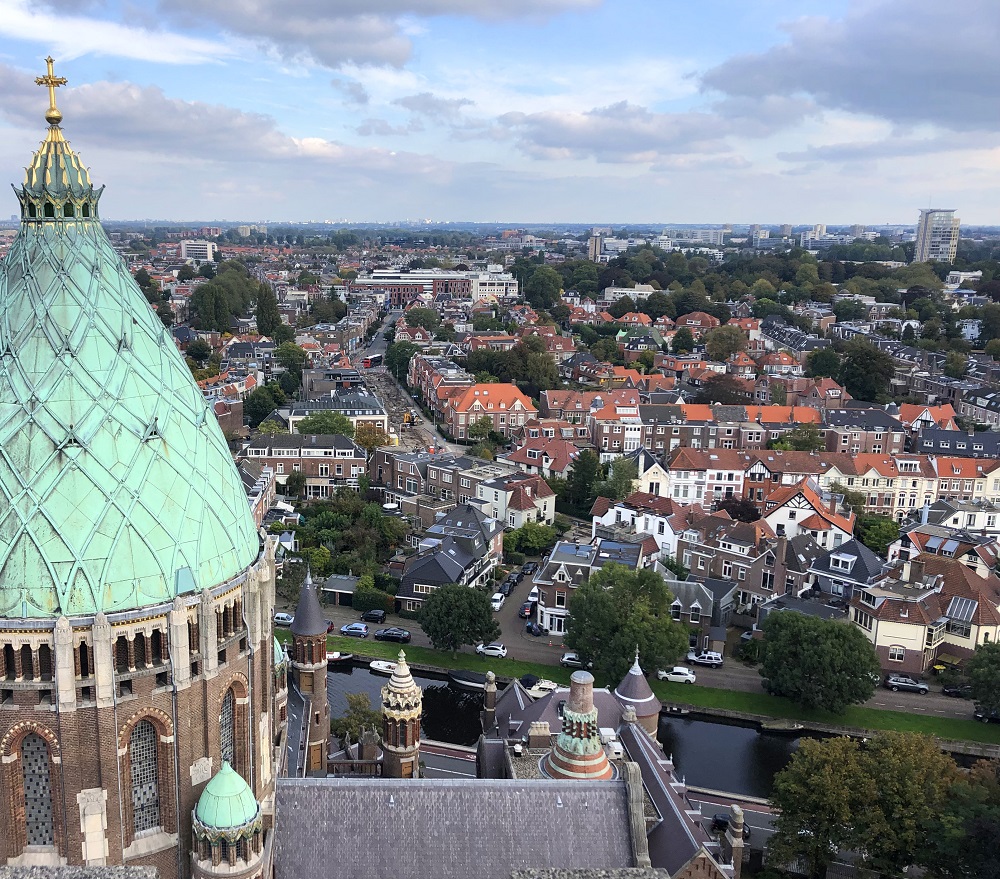 Information in English
Welcome at the website of Huisartsenpraktijk de Koningin.
Here you will find the information you need about our practice in English.
We are located at the first floor of 'Gezondheidscentrum de Koningin'.
***
If you are a patient in our practice, you can log in at the Patient portal and request refill prescriptions, schedule an appointment or ask short questions through the e-consult. After your registration online, you need to call our practice before we can activate your account.
The medical guidelines of the Dutch GP Association serve as the guiding principles for the quality of our care.  We are a NHG accredited practice.
Openinghours
Monday to Friday 8:00 – 17:00 all year around.
You can call the assistent to plan an appointment on 023-5324049, option 3.
Please call between: 08.00 – 11.00, 11.45 – 12.30 or 13.00 – 14.00.
In case of emergency
In life-threatening situations, immediately call 112.
In case of emergency during daytime, call our practice on 023-5324049, option number 1. We are available on this number from Monday to Friday between 08:00 and 17:00. Do not choose option number 1 when you want to make an appointment, request a prescription or other non-emergency questions, this option is only for emergencies.
In case you need to see a GP during the evening, night and weekends, please contact the Huisartsen Spoedpost (GP Emergency-post): 023-2242526.
Appointments
The GPs in our practice work with appointments. They want to treat your problem and/or question with care. An appointment of 10 minutes is too short to answer multiple questions or analyse a more complex problem. Therefore, the doctor can ask you to schedule a new appointment. You can also ask the assistant to schedule a double appointment (20 minutes).
Please call the assistent for the results of blood tests, x-rays etc.
No-show
Please let us know in time if you wish to cancel or if you are not able to make it to your appointment. This way we can use our agenda as effectively as possible.
Additional costs
If your GP requests an examination, such as blood tests, x-rays, STD-test, urine culture or a microscopic test of a suspicious body spot, the costs will first be charged as part of your own risk fee (eigen risico). Some medicines are not reimbursed by the insurance companies and you will thus have to pay for them. Being referred to a specialist is also part of your own risk.
Are you not sure about the costs? Please contact your insurance company. Costs may vary depending on the hospital, treatment centre or lab.